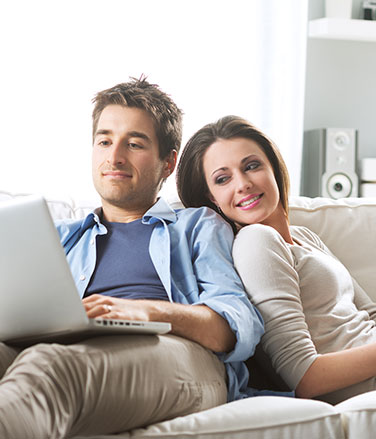 What We Do
Adroit Health Group plans don't work like traditional health insurance plans. Our plans help pay for benefits that major medical insurance doesn't cover.
You save money. We provide peace of mind.
Whether you're self-employed, in between jobs, just out of school, have a high deductible plan, or want additional coverage above and beyond your current medical coverage, we can provide customizable options for today's always-moving and always-changing lifestyles.
We can help bridge any coverage gaps.
Best In Class Relationships
To deliver the most suitable, valued health insurance benefits for consumers, Adroit Health Group collaborates with many of the most prominent and respected insurers in the United States. In addition, we work with many industry-leading health vendors to provide non-insured health solutions to help manage consumer health care costs.
Individuals & Families
Cost-effective, member-focused healthcare plans designed for your lifestyle
Agents
Partner with a team that brings innovative healthcare solutions to consumers
Cost-Effective Healthcare Options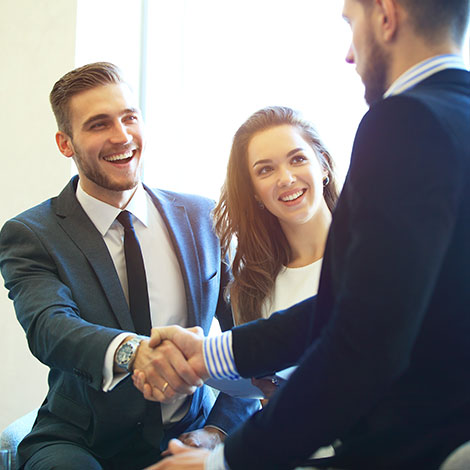 At AHG, we provide high-quality, affordable options like:
Limited medical insurance
Short-term medical
Accident and sickness packages
Cancer, heart attack, and stroke plans
Prescription drug benefits
Dental and vision insurance
Supplemental insurance plans
Term-life insurance
Disability insurance
That way, if you need help with accident expenses, cancer plans, or term-life insurance, you have options. You can avoid paying for a high deductible and out-of-pocket expenses that aren't covered by your major healthcare insurance.
Note that our plans are not ACA-compliant. They provide supplemental benefits, not traditional medical coverage.
Healthcare, Customized
Adroit Health Group plans are customized to your needs. We have a wide range of products that can help people who are:
Want additional coverage to supplement their medical coverage
Have a high deductible plan
Recently off their parent's health insurance
In transition between jobs or health plans
Not eligible for government subsidies
Priced out of insurance through the federal Health Insurance Marketplace
No matter what your circumstances are, we're here to talk. You have options beyond traditional health insurance.
Our plans can help you avoid major out-of-pocket expenses, and alleviate other healthcare costs. They also provide supplemental benefits, like term-life coverage or disability insurance.
The Adroit Health Group team of licensed agents are available Monday through Saturday, and our customer service team is always available Monday through Friday, 8 AM to 7 PM (Central). We have options in over 40 states. We'll discuss options that could fit your unique lifestyle, and answer any questions you have.
Member-Focused, Always
At Adroit Health Group, our members are our focus. It's our goal to provide you with the best customer service. From your first call through using your plan coverage, you'll be treated with respect and honesty.
We know that healthcare can be confusing today. Our team is always available to answer any questions you have.
It's important to us that you understand all of your options when deciding on a healthcare plan. Our customer service team is backed by company leaders who have expert experience in the insurance industry.
Our plans are also some of the most-competitively priced in the industry. From short-term medical to limited medical, vision and dental, we provide affordable options that are absent in today's health insurance market. We also provide access to additional programs, like patient resources, so you can make the most of your plan.
It all comes back to our members. You should have access to healthcare that works for your needs. Adroit Health Group makes that happen.
What Our Members Have Said
From Angela Martin
Daniel was so great! I needed a lot of help and he was patient and kind. He took the time to answer all of my questions without being curt or short, or being condescending like a lot of customer service departments. Daniel made me feel safe and comfortable.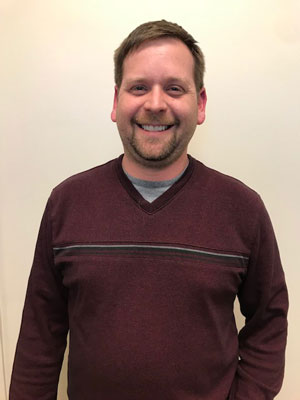 Daniel
Customer Service Representative
From Donovan J.
I really appreciate all the help she gave me. Keara was very efficient and professional! I wanted to make sure she received a commendation.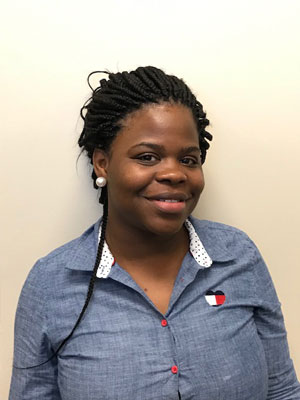 Keara
Customer Service Representative
From Shawn H.
I want to give Quiana kudos for the fantastic job she did with educating me about the plan I purchased. Quiana deserves the highest recognition possible for her outstanding Customer Service.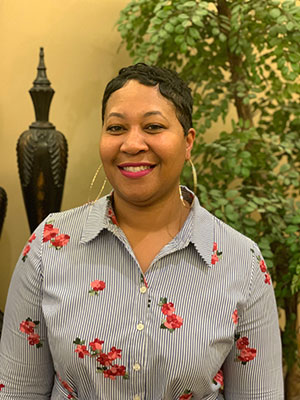 Quiana
Customer Service Representative
Beyond Traditional Healthcare
Traditional health insurance isn't the same as it was 50 years ago. It's more complex. Many people have fewer benefits and higher deductibles.
Adroit Health Group helps you bridge that gap. We help pay for benefits that your major medical insurance doesn't cover. Or, we provide cost-effective healthcare options for those who are priced out of traditional insurance plans.
Our menu of insurance products include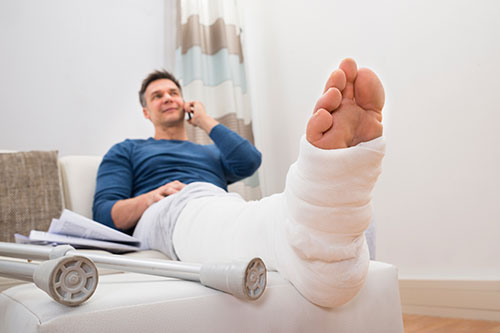 Disability insurance
Protects your income if you become temporarily or permanently unable to work
Learn More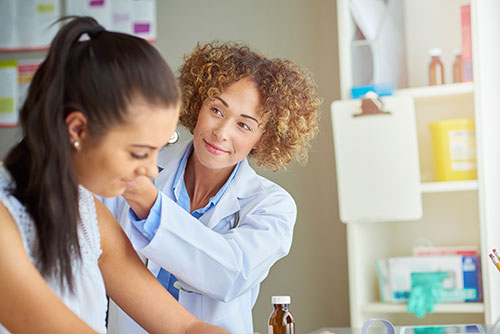 Short-term medical insurance
Covers hospitalization and health services after you've met plan deductibles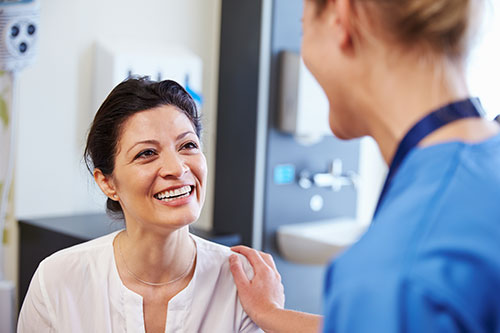 Limited medical insurance
Provides expanded coverage that fills the gaps in traditional, high-deductible health plans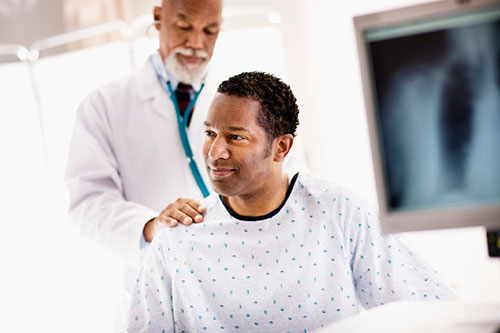 Accident and sickness coverage
Affords you with cash benefits to help with medical expenses due to an accident or illness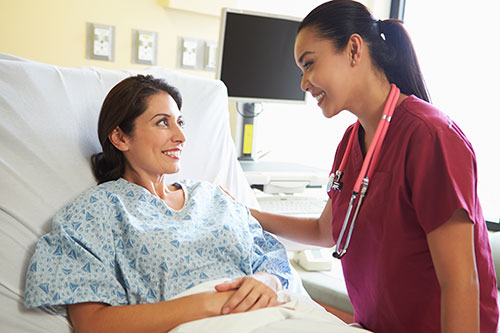 Cancer, heart attack, and stroke plans
Helps offset high costs associated with cancer, heart attack, and stroke that aren't covered by traditional insurance plans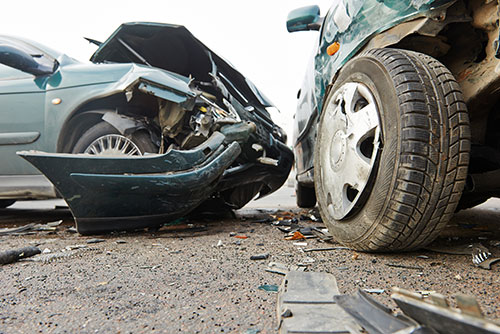 Accidental death and dismemberment
Covers a one-time, fixed, and tax-free cash benefit in the event of death, dismemberment, or severe disability after an accident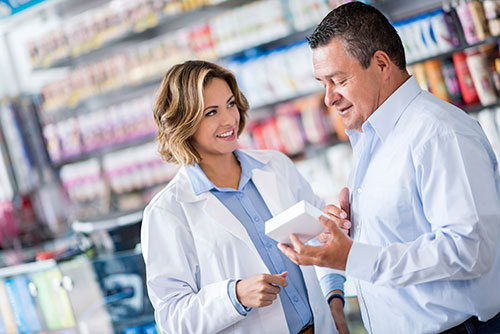 Prescription drug plans
Offers additional coverage with co-pay benefits for your prescription drug needs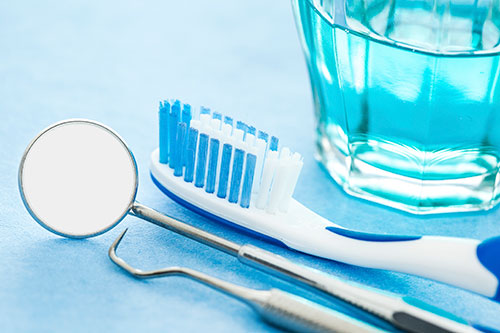 Dental insurance
Helps you save on basic and major dental costs that aren't covered under your other insurance plans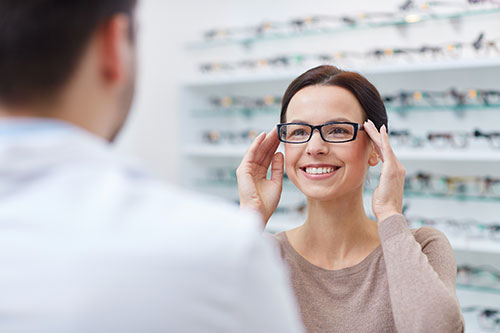 Vision plans
Provides access to national ophthalmologists and optometrists, and savings on exams, glasses, and more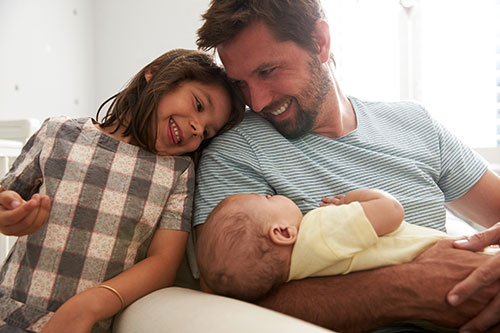 Term-life insurance
Allows you to purchase coverage in the case of death, for the relevant term, for your named beneficiary
These are only a brief summary of how our plans work. How they'll work for you will depend on where you live, the insurance carrier, and what coverage you decide on.
In addition, these plans do not take the place of traditional health coverage. They do not fulfill minimum Affordable Care Act (ACA) requirements.
You can learn more on our Products page, or Contact a member of our team for more information.
Innovative Healthcare Products
At Adroit Health Group, we also offer access to additional healthcare-related products. These complement our supplemental plans. They're innovative, member-focused tools that can help you save time and money. And, they're focused on providing you with more access to information and preventative treatments.
These complementary healthcare solutions include:
Discount dental program
Helps you access valuable discounts on routine cleanings, cosmetic dentistry, restorative services, and more
Diagnostic blood testing
Provides high-quality screening with a zero copay
Rx Advocacy program
Utilizes a team of prescription specialists to help you find the lowest prices on your prescription medications
Discount prescription program
Tap into savings of up to 80% on major prescriptions, at more 65,000 pharmacies nationwide, including CVS, Walgreens, and more
Wellness program and medical concierge services
Provides help through common healthcare challenges, including finding a doctor, negotiating medical bills, scheduling appointments, and more so you can save time and money
What To Consider
Do you know that your child will need braces in a few years?
Could your savings account cover the full deductible if you had to go to the hospital?
Does your current insurance plan have gaps in it from a high deductible or other limitation?
Would your dependents be able to survive without your income?
Or, are you looking for options that fit your lifestyle: whether that's as a freelance graphic designer or a mid-career return to school?
When thinking about healthcare, it's important to think through these questions and more. Our supplemental healthcare plans help you prepare for cases not covered by your traditional healthcare plan. They're cost-effective, member-focused, and made for today's needs.
To help you decide, think about a few factors including:
Your current healthcare insurance coverage and benefits
Your savings
How much insurance you can realistically afford
Your health risk factors
Your family's health risk factors
Your disability and term-life coverage
Price out how much you'll pay in premiums and subsidies
or contact an Adroit Team Member today and we can assist you!